History On US Hookup Bars
When you think of hookup culture, you probably don't think much further back than the 1990s, but really, it started long before. Casual sex and sex without relationships or commitments can be traced as far back as the 1920s, believe it or not! In those days, however, there was usually a paid element for the sexual acts, so it was more what we would consider prostitution at that time, than casual sex hookups. Society still frowned upon sexual openness and sexuality in general, so there wasn't a widely accepted practice of "hooking up" as we know it today. Still, though, this is where the concept first came from, and it's only continued to evolve since then.
US hookup bars really aren't as modern as you might think. These kinds of places used to be referred to as singles bars, and they originated in New York back in the 1960s. With the invention of the birth control pill, young men and women wanted places to go to meet and, essentially, hookup, which is where the need the US hookup bars came about. Still, it was the 60's, a very male-dominated society and not the most sexually open era (yet), so it was harder for men to meet women for the purposes of sex. That's when 28-year-old Alan Stillman had an idea; he was having trouble meeting women in his neighborhood, so he suggested to the owner of his favorite watering hole, The Good Tavern, that he clean the bar up a bit to attract more female clientele, in the hopes of meeting some single ladies in the bar. The owner wasn't so keen on the idea, so Stillman bought it from him in 1965, changed the name to Thank God It's Friday, and the rest is history! The name was later shortened to T.G.I. Friday's - which you may recognize!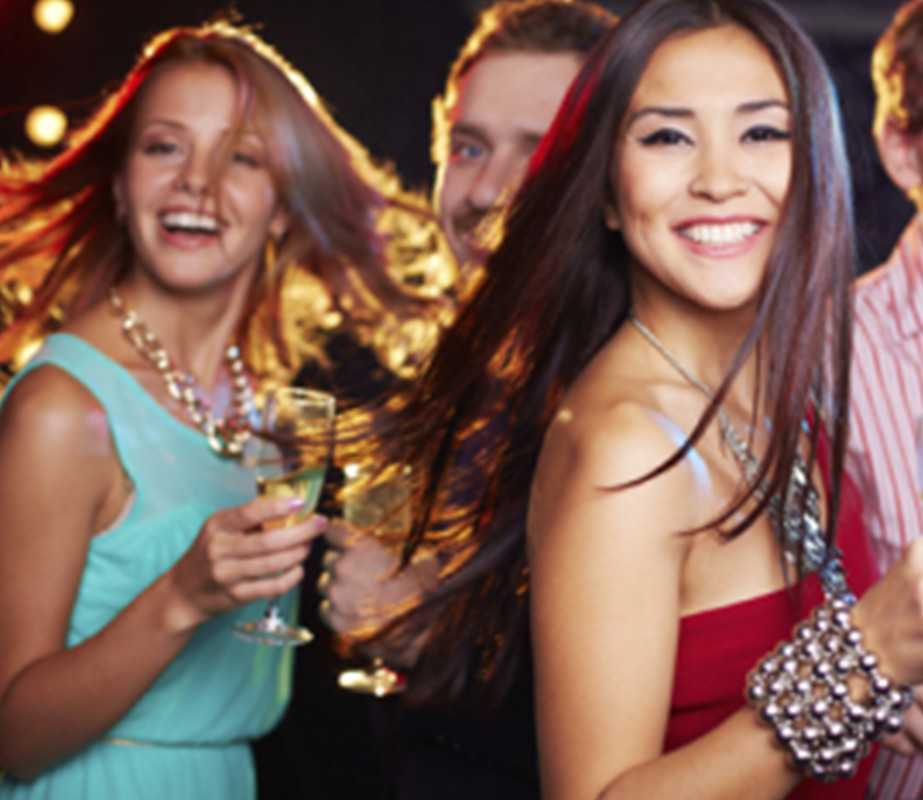 After this one establishment opened as a US date spots hotspot, more and more bars opened with the intention of helping single men and women get together, mingle, and hookup. Heavily influenced by the rise in casual sex culture, states and cities all across the US saw singles bars popping up all over, making it much easier to meet other people for casual sex and hookups. Prior to these kinds of US hookup bars, people primarily met through mutual friends or set-ups. The opening of hundreds of US hookup spots across the country opened the door for hookup culture as we know it today!
By the 1990s, hooking up was the norm in US society, mostly among adolescents and college students, but everybody participates in the casual sex phenomenon. Believe it or not, hooking up is a broad term for many kinds of physical contact, not just actual sex. If you make out with someone you met in date hookup spot, then you've officially hooked up! Anything that you do sexually with a casual partner that you don't intend to commit to can be considered hooking up, so it's a lot easier to do than you might have thought! Hookup culture is more prevalent now more than it ever has been, and that's a great thing for everyone! Casual sex is an openly welcome part of society now, so it's easier to find then it was in the past.