FreeHookups.com has you covered once again with this guide to FreeHookups wants you to enjoy meeting other singles in your area & have a great time while you're at it by reading our Houston date hookup spots guide. If you thought you knew Houston, you were wrong - these are the places you never knew you had been missing.
Bars, bars, bars, bars, clubs, clubs, restaurants - in that order, in that ratio. That's what you're going to find in Houston when you go out on the pull. Houston is awaiting your custom, so come along and join the party.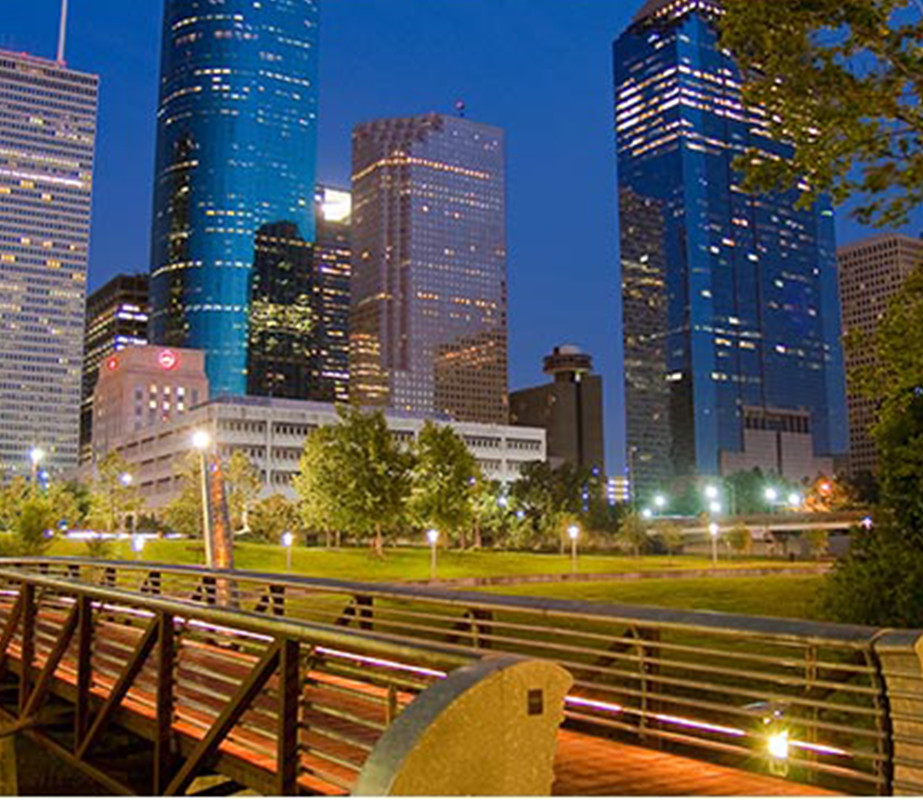 History of Nightlife in Houston
Texas honky tonks have been a staple of the nightlife since time began - or at least, since Houston began. The gay scene has really blossomed in the last 40 years as well, and there is a general acceptance of LGBT folks throughout the city. Straight or gay, Houston has hosted partygoers since its inception, and the Old Gallows is arguably the first real nightclub here, starting out as a gentlemens' club back in the 1870s. It's long gone now, but the bar scene in Houston has really bloomed since the 80s to encompass every kind of shindig imaginable.