FreeHookups.com is here again with the goods for all you folks looking to hook up tonight in beautiful Dallas. You may have heard of one or two places on our list, but if not, you're in for a treat. If it's hookup action you're looking for in Dallas tonight, then you came to the right place.
Dallas, more so than most cities in the States, really loves its sports. That said, if you want to go out and NOT get into a game, that's fine, but it sure won't hurt if you want to get yourself burrowed in somewhere with a bar and get passionate about whatever is going on on the big screen. It will almost certainly help your chances of scoring when you go out to hook up as well! Here are some of the best places in Dallas to catch a game, grab a drink, and if you're lucky, hook up with someone special tonight.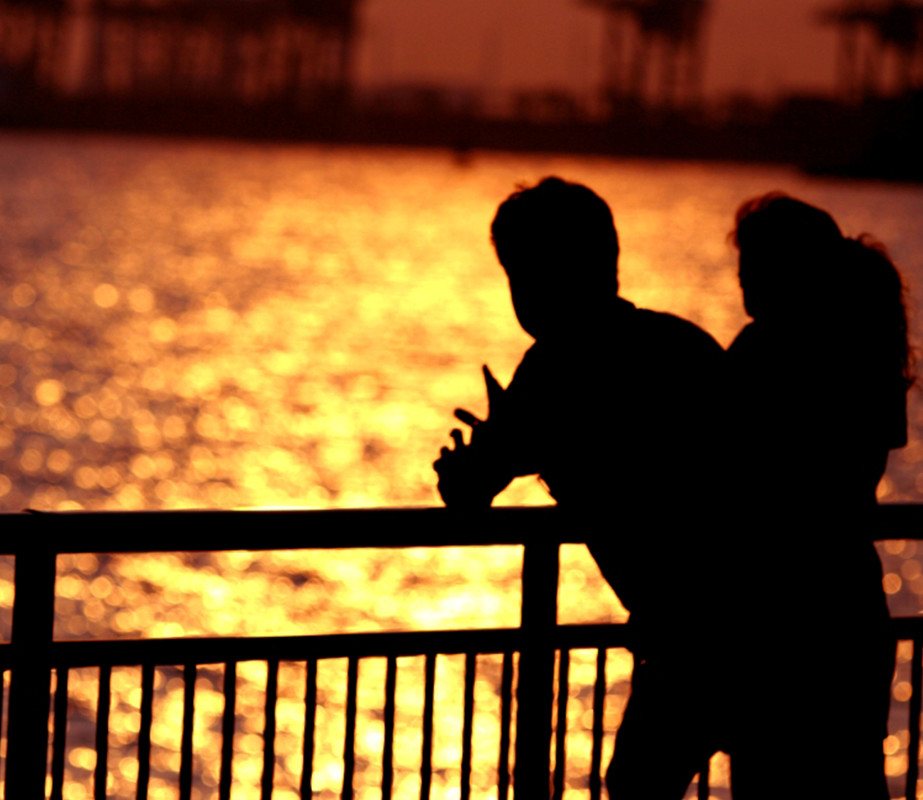 History of Nightlife in Dallas
If you want to know where the bustling nightlife scene of Dallas was born, look no further than Deep Ellum, a commercial district on Dallas's eastern downtown area. The first cotton gin factory was started here in 1888, and jazz and blues exploded in the area from the 20s through the 50s, economically powered in part by enterprises such as Ford, which opened one of its first big factories here.